PRODUCT INFORMATION
Business Pricing
CUSTOMER REVIEWS
PRODUCT INFORMATION
Designed with the modern student in mind, the LS150 Backpack has all the storage and functionality you'll need to get around campus in style and comfort. Constructed of durable materials, the backpack has dedicated areas for a laptop and tablet to keep the devices from moving around when you're heading from class to class. Quick access pockets in the front can hold a variety of items including keys, a smartphone or wallet. There's also a zippered organizer area to keep items neatly tucked away, and a stretch pocket on the side can hold a water bottle or a compact umbrella. An ergonomic air-mesh back cushion and padded shoulder straps make carrying a loaded backpack easier and lets the materials breathe to reduce perspiration..
Storage pockets for up to a 15.6" laptop and a 10" tablet
Front quick access pockets to hold keys, smartphone, wallet, etc.
Zippered organizer section
Ergonomic air-mesh back cushion and shoulder straps
Stretch water bottle/umbrella pocket
Padded comfort handle
Dedicated Device Pockets
Allows you to store up to a 15.6" laptop and a 10" tablet so they're securely stowed away and won't shift around when you're on the move, helping keep the weighting stable and consistent.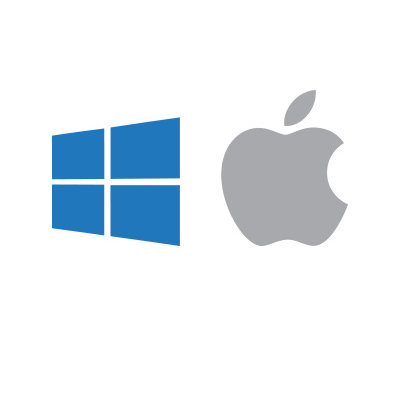 Quick Access Pockets
The perfect place to hold your keys, a smartphone, water bottles or other items that you want to be able to get to fast without having to dig through your backpack.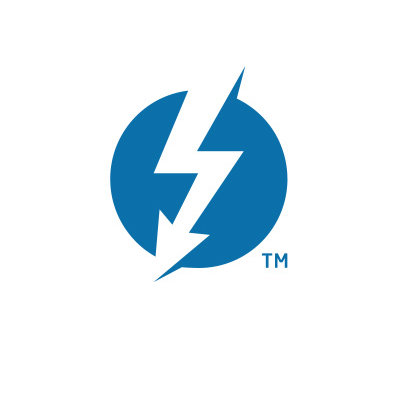 Zippered Organizer Section
Ideal for keeping items in a neat, tidy section with the extra protection and security that a zipper provides.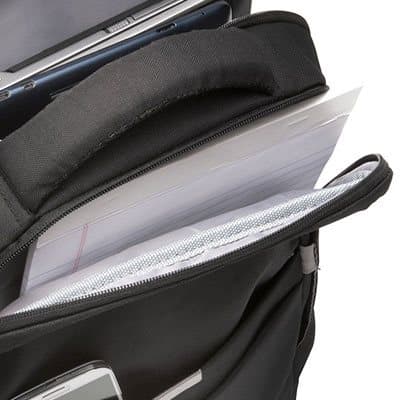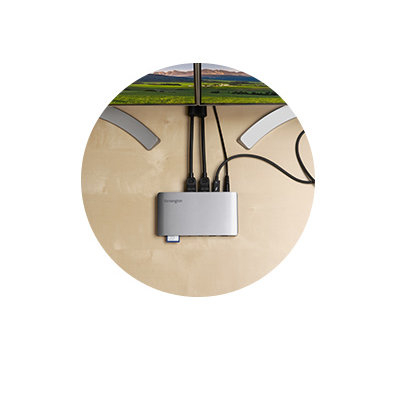 Ergonomic Air-Mesh Cushioning
Strategically placed padding on the back, along with padded shoulder straps, create a smooth carrying experience even when the backpack is fully loaded while allowing the material to breathe.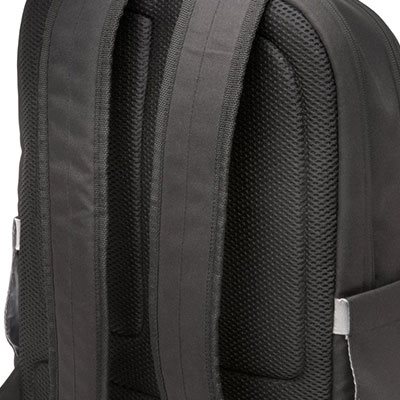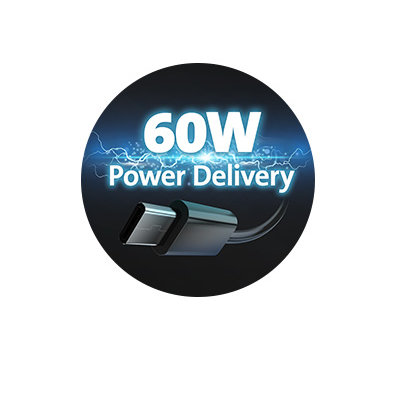 Business Pricing
Looking to place an order of 25 units or more for your organization? Simply fill out the form below, and someone on our team will be in contact shortly.