PRODUCT INFORMATION
Business Pricing
CUSTOMER REVIEWS
PRODUCT INFORMATION
Resting your wrist on a soft, cushioned surface while you click and scroll with your mouse may seem comfortable, but improper positioning can cause discomfort over time. The SmartFit® Mouse Pad not only provides a comfortable gel support, it also allows you to customise and adjust the height of the rest so your wrist is at a neutral angle.
SmartFit System lets you measure, adjust and fit the mouse pad to find your ideal comfort colour setting
Height adjustable inserts are set to your colour and help set your wrist at the correct angle for comfortable clicking and scrolling
Gel wrist pad provides a cool, comfortable surface that conforms to your wrist and relieves pressure points
Non-skid base provides stability and keeps the wrist rest firmly in place
SmartFit® System
Allows you to select your personal height setting using the colour-coded fitting chart so you can work with your mouse for extended periods in optimal comfort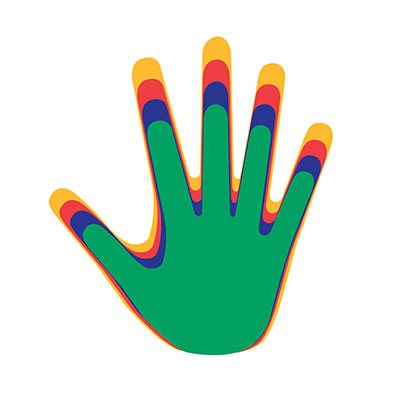 Height Adjustable Inserts
Stack the coloured inserts up to your comfort colour to help set you wrist at the correct angle while using your mouse in order to avoid injury and work in better comfort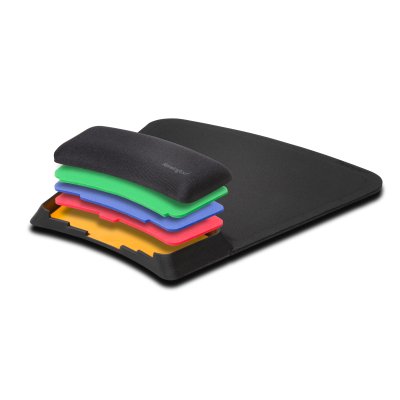 Gel Wrist Pad
The cool, soft cushioning adapts to the natural curves of your wrists for premium comfort and support while you're scrolling and clicking, taking pressure off your joints which is especially important during extended periods of usage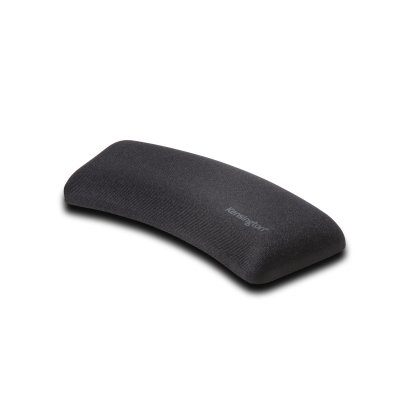 Business Pricing
Looking to place an order of 25 units or more for your organization? Simply fill out the form below, and someone on our team will be in contact shortly.