PRODUCT INFORMATION
Business Pricing
CUSTOMER REVIEWS
PRODUCT INFORMATION
Expect more from your wireless mouse. The SureTrack™ Dual Wireless Mouse amplifies your productivity with more –more tracking surfaces, more connectivity options, more security and more personalization. The first lightweight mouse to offer adaptable wireless connectivity options (2.4GHz, Bluetooth 3.0 and Bluetooth 5.0) to accommodate a wide range of computing devices from laptops and desktop PCs to mobile smart devices, the SureTrack™ Dual Wireless Mouse also provides precision tracking on the most difficult surfaces, including glass. The ambidextrous 3-button design is equipped with AES 128-bit encryption, a triple DPI switch for simple cursor speed transitions, premium quiet buttons and multiple colour options.
Provides multiple pairing options – connect to a laptop or mobile smart device via Bluetooth 3.0 or 5.0 (Bluetooth LE) to save a valuable USB port, or to a desktop PC via the 2.4GHz USB-A Nano dongle
The high-performance optical sensor tracks quickly and accurately on even the most difficult modern office surfaces, including glass, granite, lacquer, marble and wood
Meets corporate security protocols and protects your data from potential hackers with government-grade encryption technology
Easily adjust the cursor speed to meet your needs by selecting the appropriate DPI level (1200/2400/4000) –higher DPI for casual browsing or word processing and lower DPI for precision editing
Works with Windows, Chrome OS, macOS and Android OS. An ideal mouse for desktop PCs with or without Bluetooth functionality, and newer devices with Bluetooth LE, like the Surface Pro and MacBook Pro
Adaptable Wireless Pairing
Connects to a variety of devices.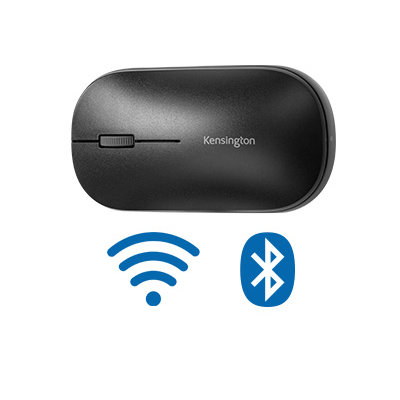 Advanced Tracking Technology
Works on almost any surface.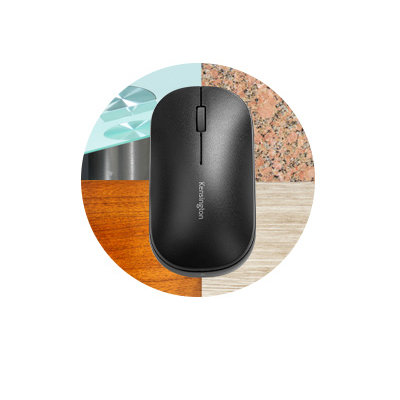 AES 128-bit Encryption
Meets AES standards.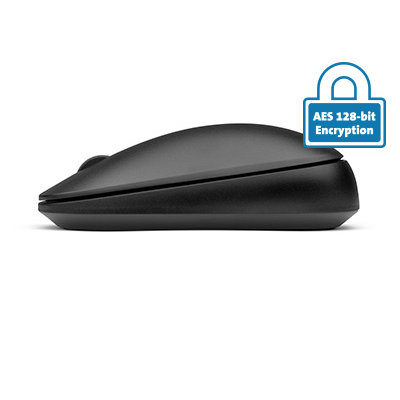 Triple DPI Button
Allows users to easily adjust between DPI settings for different cursor speed control.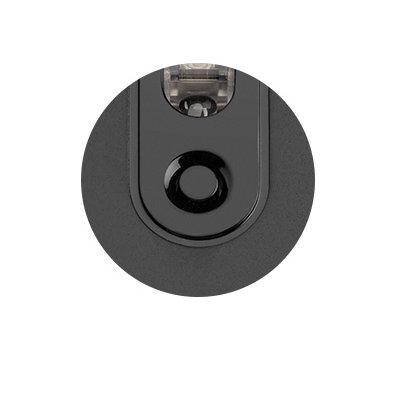 Universal Compatibility
Works with a variety of operating systems and offers full coverage for all computing devices.
Business Pricing
Looking to place an order of 25 units or more for your organization? Simply fill out the form below, and someone on our team will be in contact shortly.

CUSTOMER REVIEWS