PRODUCT INFORMATION
Business Pricing
CUSTOMER REVIEWS
PRODUCT INFORMATION
Combining a best-in-class Thunderbolt 3 docking experience with next generation laptop locking technology, Kensington delivers a game-changing 2-in-1 docking and locking solution for both Windows and Mac users. The LD5400T Single-User dock combines the productivity benefits of Thunderbolt 3 connectivity with K-Fob™ Smart Lock technology. Get more speed, more pixels, more power and more possibilities while reducing laptop theft and improving compliance with corporate security protocols. Secures thin and light laptops 11-15" in size, including models from Apple, Dell, HP, Lenovo and other manufacturers.
Best for: Thunderbolt 3 or Thunderbolt 4 Laptops, Ultrabooks and Monitors that support up to 4K. Ideal for customers that require Integrated Physical Security
Connection technology: Thunderbolt 3 (Thunderbolt 4 laptops supported at Thunderbolt 3 features)
USB-C Power Delivery: Supports USB-C PD 2.0 (85W of laptop charging)
Compatibility: macOS 10.13 or above, Windows 10
# of Monitors Supported: 2
Video Output: 1 x DisplayPort v1.2 and Optional Secondary Monitor via USB-C video adapter
Maximum Resolution Supported: Single Monitor: 5K (5120 x 2880 @ 60Hz) and Dual Monitors: 4K (4096 x 2160 @ 60 Hz)
Plug & Play installation without need for drivers or downloads
System requirements: Only compatible with laptops equipped with Thunderbolt 3 or Thunderbolt 4 ports; not backwards compatible with Thunderbolt 1 or Thunderbolt 2. For Windows based devices, ensure your laptop supports Power Delivery.
Warranty: 3 Years
Register & Retrieve™ program provides free and secure cloud-based key fob replacement.
Compatible with the new MacBook Pro 16-inch
Apple M1 - While this docking station will work with the M1 MacBook, only a single video output is supported. For multi-monitor support on your M1 MacBook, see our Hybrid USB-C DisplayLink docking stations (e.g.: SD4700P, SD4750P, SD4780P or SD4900P) or USB-A DisplayLink adapters (DisplayPort K33989, HDMI K33988, DVI-I K33974).
Access Options
Innovative access options provide the right security solution for every workspace. Choose between Single-User (K33476NA) for a simple locking experience for fixed desk users or Multi-User with Admin Control (K39470M) for hot-desking, hoteling and/or shared workspaces.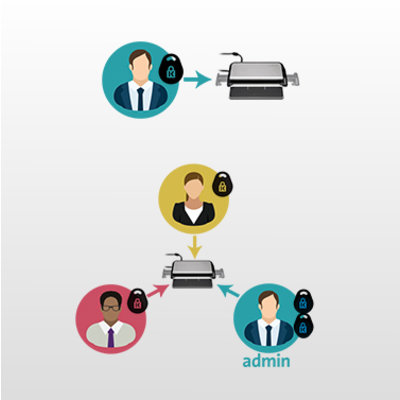 Cross-Platform Compatibility
This progressive Thunderbolt 3 dock (now supporting Thunderbolt 4 laptops at Thunderbolt 3 features) works with both Windows and macOS, providing the ultimate laptop docking station.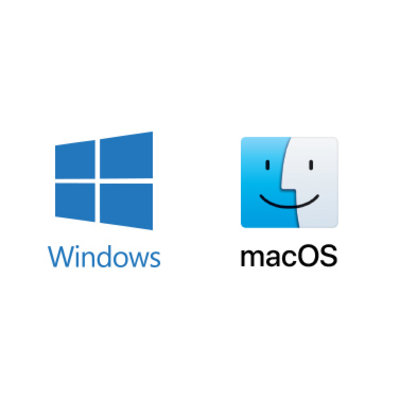 Thunderbolt 3 Technology — The Apex of USB-C™ Performance
Brings lightning fast data transfer speeds up to 40Gbps to your desktop setup, allowing you to transfer a 4K movie in less than 30 seconds and connect two 4K UHD displays with nearly 16 million more pixels than an HDTV – all while supplying up to 85W of power to your host.1 **1Only compatible with laptops equipped with Thunderbolt 3 ports; not backwards compatible with Thunderbolt 1 or Thunderbolt 2. For Windows based devices, ensure your laptop supports Power Delivery.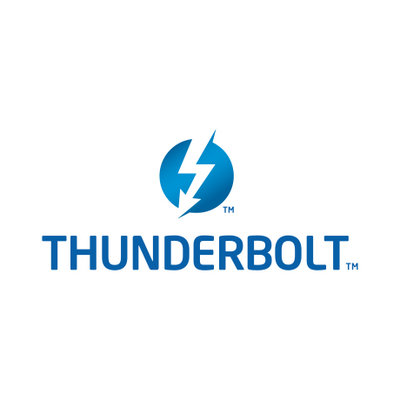 5K for Single Monitor or 4K for Dual Monitors
The perfect solution for business professionals, designers, and gamers, the 5K single monitor or 4K dual monitor connections support the crisp resolution, contrast and color depth of Ultra HD 4096 x 2160 @ 60Hz for dual monitor setups, or 5120 x 2880 @ 60Hz for single monitor 5K setups. Using DisplayPort v1.2 or HDMI, you'll see more pixels with more speed than ever before (adapters sold separately; USB-C to HDMI - K33993WW; USB-C to VGA - K33994WW; DisplayPort to HDMI - K33984WW).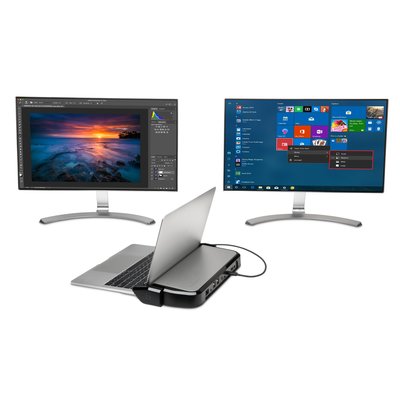 Productivity Ports
Connect to peripheral accessories via two Thunderbolt 3 ports – one for power delivery and data transfer and one for USB-C compatibility or daisy chaining up to five additional Thunderbolt-enabled devices, four USB-A 3.2 Gen1 ports (5V/0.9A), one 1Gbps Ethernet port, and a combo 3.5mm audio in/out port.
K-Fob™ Smart Lock Technology
Combining encrypted security with the simplicity of keyless locking, Kensington's K-Fob™ is the next generation of keying.
Professional Locking Design
Conforms to Kensington's industry-leading testing standards for durability, reliability and tamper-resistance. Designed to provide unobstructed access to the laptop's side ports so security doesn't interfere with productivity. Does not require any laptop modifications.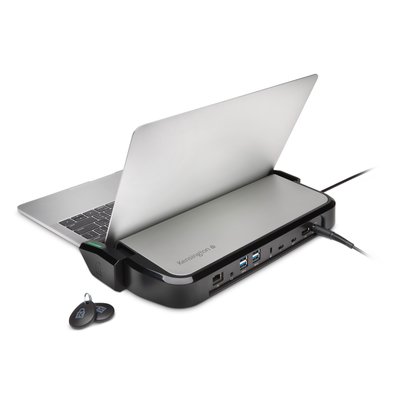 Business Pricing
Looking to place an order of 25 units or more for your organization? Simply fill out the form below, and someone on our team will be in contact shortly.