PRODUCT INFORMATION
Business Pricing
CUSTOMER REVIEWS
PRODUCT INFORMATION
Today's hybrid working environments call for the flexibility to accommodate multiple screens, device chargers, and a variety of peripherals — all without taking up valuable desk space. The Kensington SD1700P USB-C Dual 4K Portable Mobile Dock with Qi Charging answers your need for productivity, space-saving convenience, and universal compatibility with virtually any USB-C device. This compact, feature-rich, portable dock eliminates the need for extra cables, chargers, and adapters, thanks to a single port that allows integrated wireless Qi charging, dual 4K monitors, 100W pass-through power, additional USB connections, and a dedicated Ethernet port. It's everything you need to work seamlessly from anywhere.
Best For: Hybrid workers who require Qi charging, additional ports for accessories, and support for up to two 4K monitors
Connection Technology: USB-C
Power Delivery: Up to 100W power pass-through
Compatibility: Windows® 10 or above, macOS 11 or above, iPadOS 13 or above, Samsung DeX®
# of Monitors Supported: 2
Video Ports: 2 x HDMI
Maximum Resolution Supported: Dual 4K @ 60Hz
Plug and Play: Driverless — no firmware or software required for setup
System Requirements: Host device must support Power Delivery and DisplayPort Alt Mode over USB-C. USB-C port must support up to 5V/3A of power. Wireless charging requires phone to support Qi charging.
Warranty: Three-year limited warranty
Universal Compatibility
An ideal plug and play solution for USB-C based laptops running Windows or macOS, as well as USB-C enabled iPads and Samsung DeX® enabled devices. Host USB-C port must support 5V/3A of power.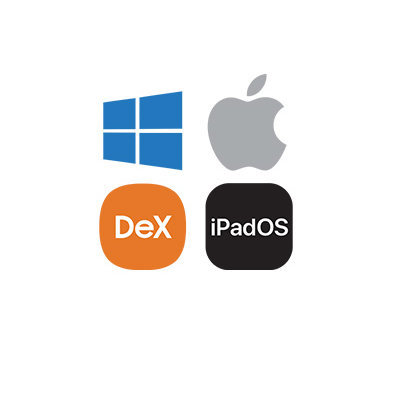 Wireless Qi Charging
Supports up to 10W phone charging in power pass-through and bus-powered mode. When in bus-powered mode, simply toggle the switch to choose between Qi charging and docking functionality.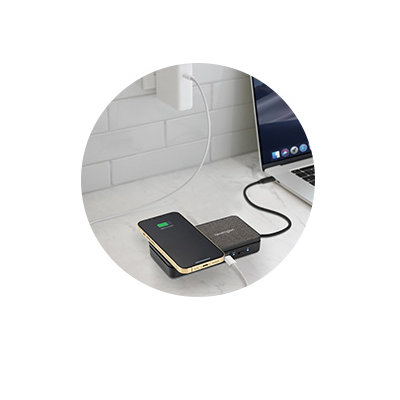 Up to 100W Power Pass-Through Charging
Plug your laptop's USB-C power adapter (85W or greater) into the dock for pass-through power to the laptop (USB-C device must support Power Delivery), or power the dock and connected devices using the laptop's battery when traveling. Optional 100W Power Adapter sold separately.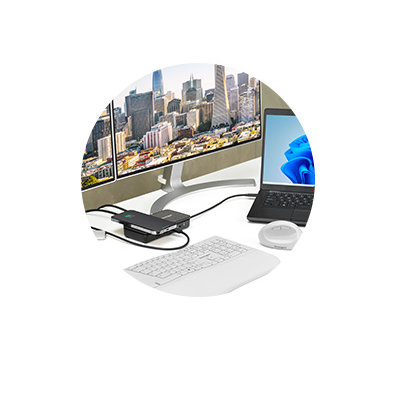 Powerful Video Connections

Supports up to Dual 4K @ 60Hz via two HDMI ports, making it an ideal solution for either a full desktop setup, or for use when one the go, in conference rooms, or other collaboration spaces. USB-C devices must support DisplayPort Alt Mode. Supports a Single 4K @ 60Hz monitor for USB-C enabled iPads and Samsung DeX® enabled devices (resolution may vary based on device).


Convenient USB and Ethernet Ports

Extend productivity with 10Gbps speeds via two USB-A 3.2 Gen2 (5V/0.9A) ports and one USB-C 3.2 Gen2 (5V/0.9A) port. Ethernet supported at 1Gbps.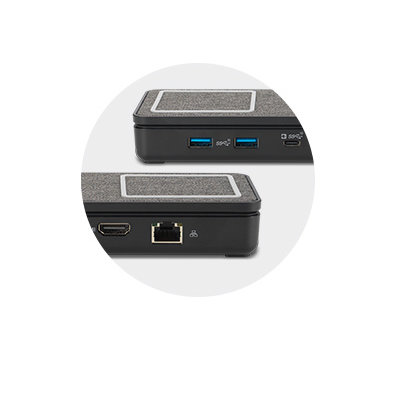 Compact Design

Easily fits into your backpack or carrying case for productivity on the go. Help eliminate the need to carry adapters and dongles. Eleven-inch (27.9cm) braided cable magnetically stows in the dock while traveling.


Supports USB-C iPads and Samsung Devices
For a more computer-like experience with your iPad, Samsung Galaxy, Note, and Tab devices.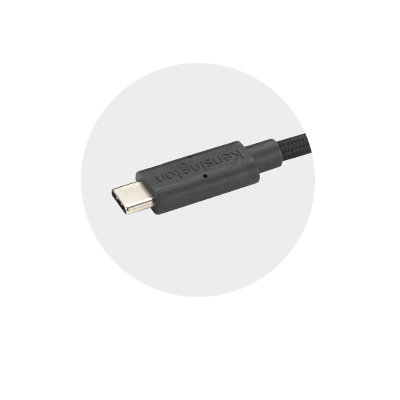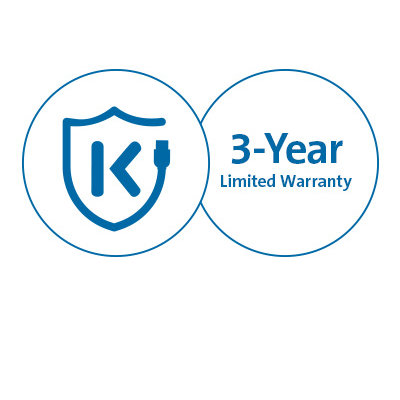 Industry-Leading Quality, Warranty, and Support
Built with quality in mind, we stand behind the SD1700P USB-C Dual 4K Portable Dock w/ Qi Charging with a dedicated support team and a three-year limited warranty.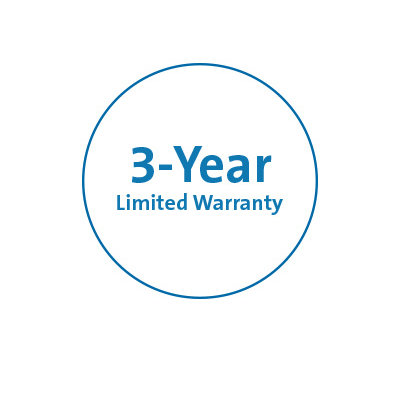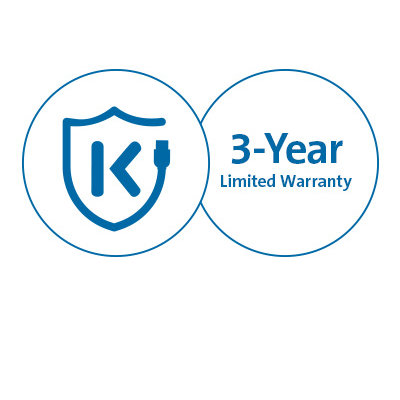 Business Pricing
Looking to place an order of 25 units or more for your organization? Simply fill out the form below, and someone on our team will be in contact shortly.