PRODUCT INFORMATION
Business Pricing
CUSTOMER REVIEWS
PRODUCT INFORMATION
Ideal for hot desking, hoteling, home office and educational environments requiring a single monitor solution, Kensington's SD2000P USB-C Single 4K Nano Dock with 60W Power Delivery is Thunderbolt 3-compatible and provides users with a simple connection to a desktop setup. The SD2000P allows users to choose between HDMI or DP++ video ports to accommodate different monitor setups, connect to their favourite USB accessories using two USB 3.1 Gen1 ports and use the USB-C 3.2 Gen1 connection to transfer up to 5Gbps of data while powering their device. Built on USB-C technology and Power Delivery 3.0, users can connect with confidence to a PC, MacBook, iPad Pro (2018 or newer), Chromebook or Samsung (Galaxy, Note and Tab) knowing the SD2000P will let them expand their workspace, use their favourite accessories and power their device at the same time.
Best for: USB-C devices that support Power Delivery and a Single 4K Monitor
Connection technology: USB-C alt mode
USB-C power delivery: Supports USB-C PD 3.0 (60W of laptop charging)
Compatibility: Windows 7 or above, macOS 10.13 or above, Chrome 44 or above, iPadOS 13.4 or above, Android OS 9 or later
No. of monitors supported: 1
Video ports: 1 x HDMI v1.4 or 1 x DisplayPort v1.2++
Maximum resolution supported: Single monitor: 3840 x 2160@30Hz
Plug & Play installation without the need for drivers or downloads
System requirements: Host device must support Power Delivery and DisplayPort Alt mode over USB-C
Warranty: 3 Years
Samsung DeX support is available on Kensington's USB-C docking stations [SD1500*, SD1600P, SD2000P and SD4800P**]. Samsung models supported (S8, S8+, Note 8, S9, S9+, Note 9, S10, S10+) must be running Android OS 9 or later and Samsung OS One UI 1.0 or later. Please note that Samsung DeX only supports one external display at HD+ (1600 × 900), FHD (1920 x 1080) or WQHD (2560 x 1440) with an aspect ratio of 16:9. *charging is not supported on this model **only a single display is supported on this model
Original Apple M1 - While this docking station will work with the original M1 MacBook, only a single video output is supported. For multi-monitor support on your original M1 MacBook, see our Hybrid USB-C DisplayLink docking stations (ex: SD4700P, SD4750P, SD4780P, SD4900P, etc.) or USB-A DisplayLink adapters (DisplayPort K33989, HDMI K33988, DVI-I K33974). NOTE: Newer Apple devices (M1 Max and M1 Pro, etc.) are not impacted and support multiple monitors without any issues on Thunderbolt docking stations.
Optimised for your Windows 11 docking station needs, including support for Snap Layouts and Snap Groups.
Cross-platform compatibility
Working with any laptop equipped with USB-C or Thunderbolt 3 and supporting Windows, Mac and Chrome operating systems, the SD2000P allows you to connect with confidence. iPad Pro (2018 or later) running iPadOS 13.4+ and Samsung Galaxy, Note and Tab devices running Android OS 9+ are also supported.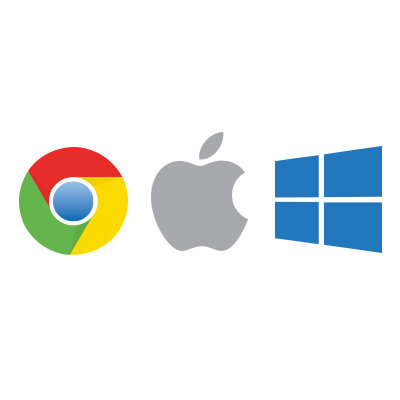 USB-C connectivity
Allows users to transfer data, video and audio while providing up to 60W of power delivery* to USB-C enabled laptops using the included 1M USB-C cable for a simple plug and play experience. The setup also provides users with a quick connect and disconnect since it eliminates the need to connect the laptop's power adapter at the desk. *Supported USB-C devices with PD function only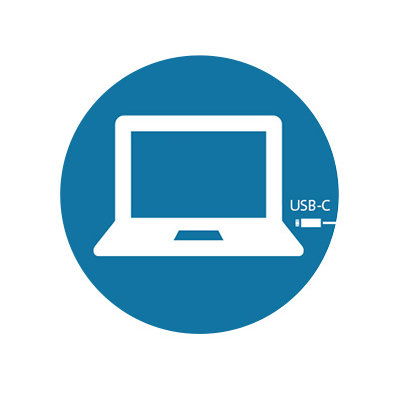 Versatile 4K video connections
Offers output options for HDMI (4K@30Hz) or DP++ (4K@30Hz) to a single external monitor, TV or projector for spectacular true-to-life images**. This versatility allows you to connect with confidence to varying desktop setups. **Host device must support Alt mode over USB-C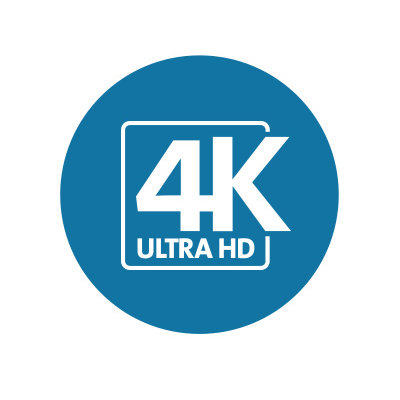 3 USB ports
Extend your productivity capabilities via two USB 3.1 Gen1 ports (up to 5Gbps) with charging up to 5V/1.5A per port***, and one USB-C 3.1 Gen1 port (up to 5Gbps) with power delivery for an external device (5V/3A). ***USB charging is supported at 5V/1.5A per port when the laptop is connected, and at 5V/2.4A per port when the laptop is not connected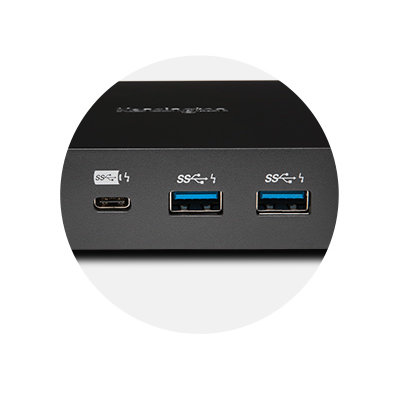 Gigabit Ethernet port
Provides a reliable 1Gbps wired networking connection.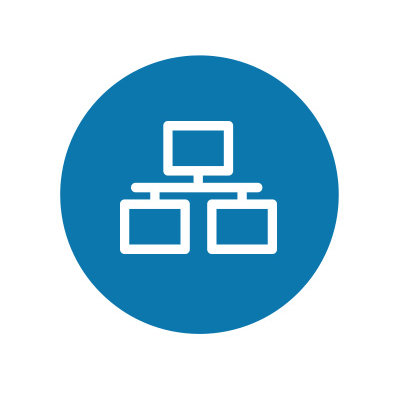 A complete desktop experience for iPad Pro (2018 or newer)
Unlock a complete desktop experience with SD2000P and your USB-C based iPad Pro (2018 or newer). With support for Single 4K @ 30Hz to an external monitor, you can extend (or mirror) your display beyond the iPad for applications like Apple TV, iMovie and Keynote while charging your iPad at rapid speed (15 V/3 A), achieve Gigabit Ethernet, connect a wired keyboard and mouse and much more.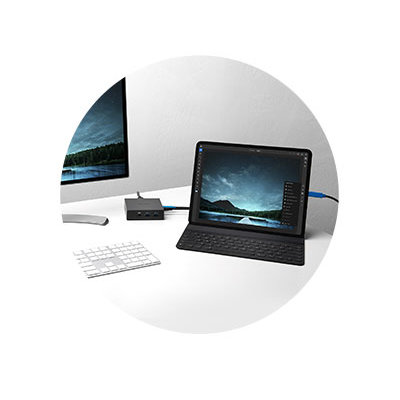 Business Pricing
Looking to place an order of 25 units or more for your organization? Simply fill out the form below, and someone on our team will be in contact shortly.